"Ideas must be put to the test. That's why we make things, otherwise they would be no more than ideas. There is often a huge difference between an idea and its realisation. I've had what I thought were great ideas that just didn't work."
~
Andy Goldsworthy
(link: portfolio at Cass Sculpture Foundation)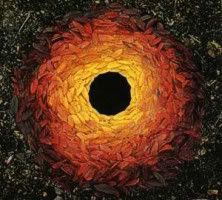 "My sculpture can last for days or a few seconds -- what is important to me is the experience of making."
~
Andy Goldsworthy
(link: Artnet page)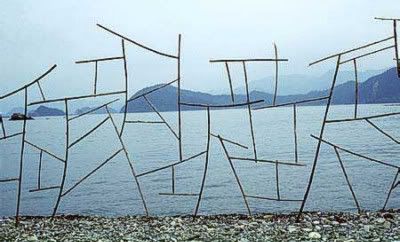 "One of the beauties of art is that it reflects an artist's entire life. What I've learned over the past 30 years is really beginning to inform what I make. I hope that process continues until I die."
~
Andy Goldsworthy
(link: profile in
Smithsonian
magazine, 2005)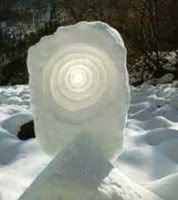 "[Andy] Goldsworthy basically embraces the traditional goal of art -- that is, he wants to add interesting objects to the world."
~ Deborah Solomon,
"Stone Diarist"
(
New York Times
, Sunday Magazine, 16 May 2004)