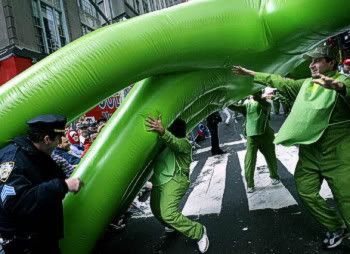 "Life is not only stranger than we imagine; life is stranger than we can imagine."
~
J.B.S. Haldane
(1892-1964)
As quoted in Robert Sapolsky's "Emperor Has No Clothes Award"
acceptance speech
, at the 25th annual convention of the Freedom From Religion Foundation (23 November 2003)
More
J.B.S. Haldane online.