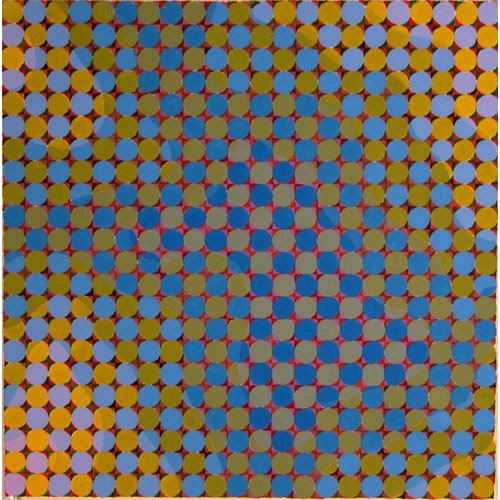 Peter Barrett, Untitled #7 (2003); acrylic and pencil on paper, 11" x 11"
Click on image to see larger version in a new window.
"As for the existing system, it's the one we have. All markets and societal structures are there to be followed, gamed, ignored, or changed as one is willing or able to do. If my work is less fashionable right now, that still means there are plenty of people who really like it. It also means that it stands a good chance of being more fashionable in the future, especially if I make it as well as I can, and I behave like a professional."
~
Peter Barrett
, commenting (#117) on Franklin Einspruch's
"Middlemen"
post at Artblog.net (19 January 2008)